Casa Bonita, 2023
Packaging & Illustration
Creative Direction by
Sophie Mascatello
for Mythology
Featured in
The New York Times
︎︎︎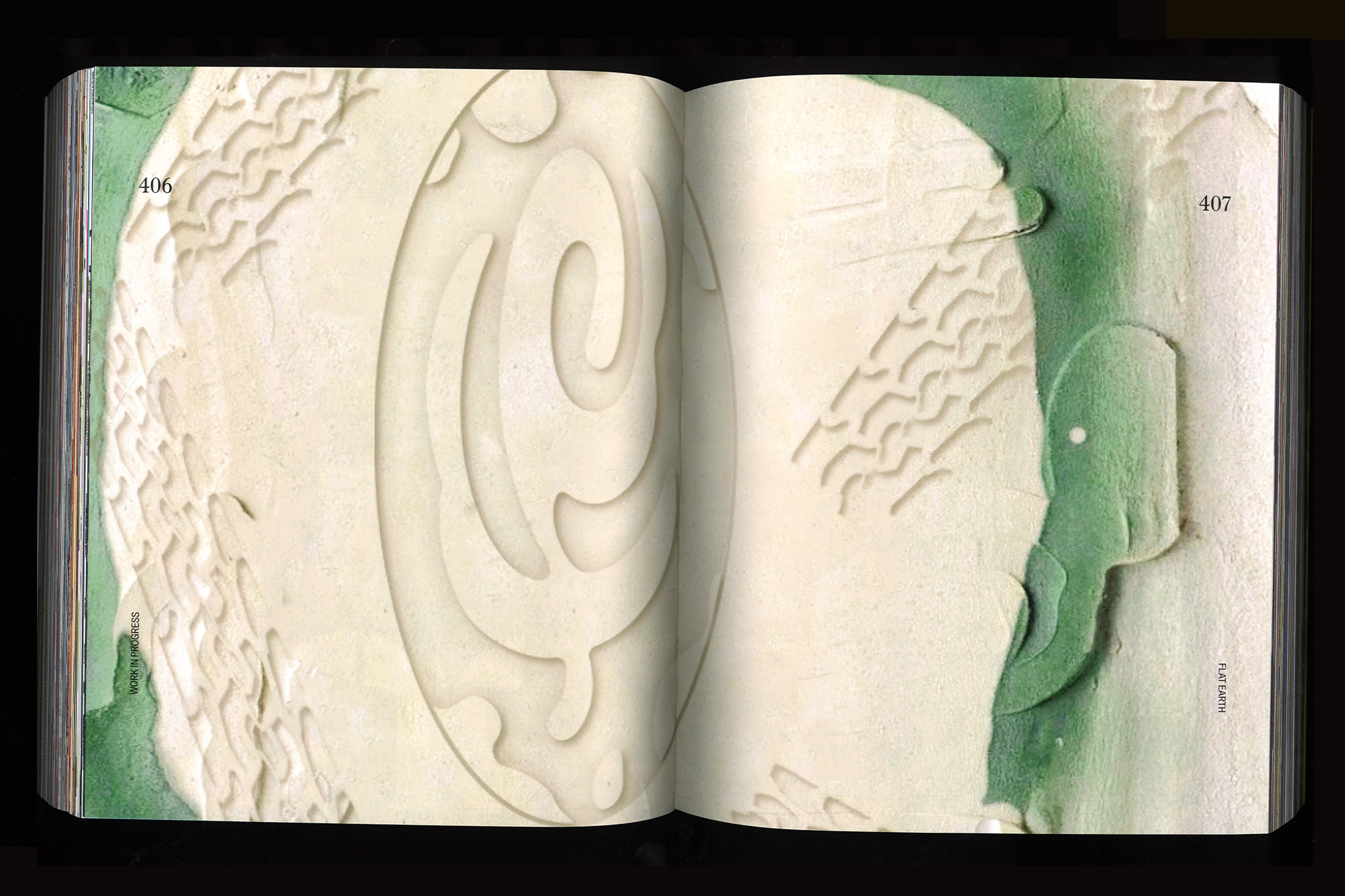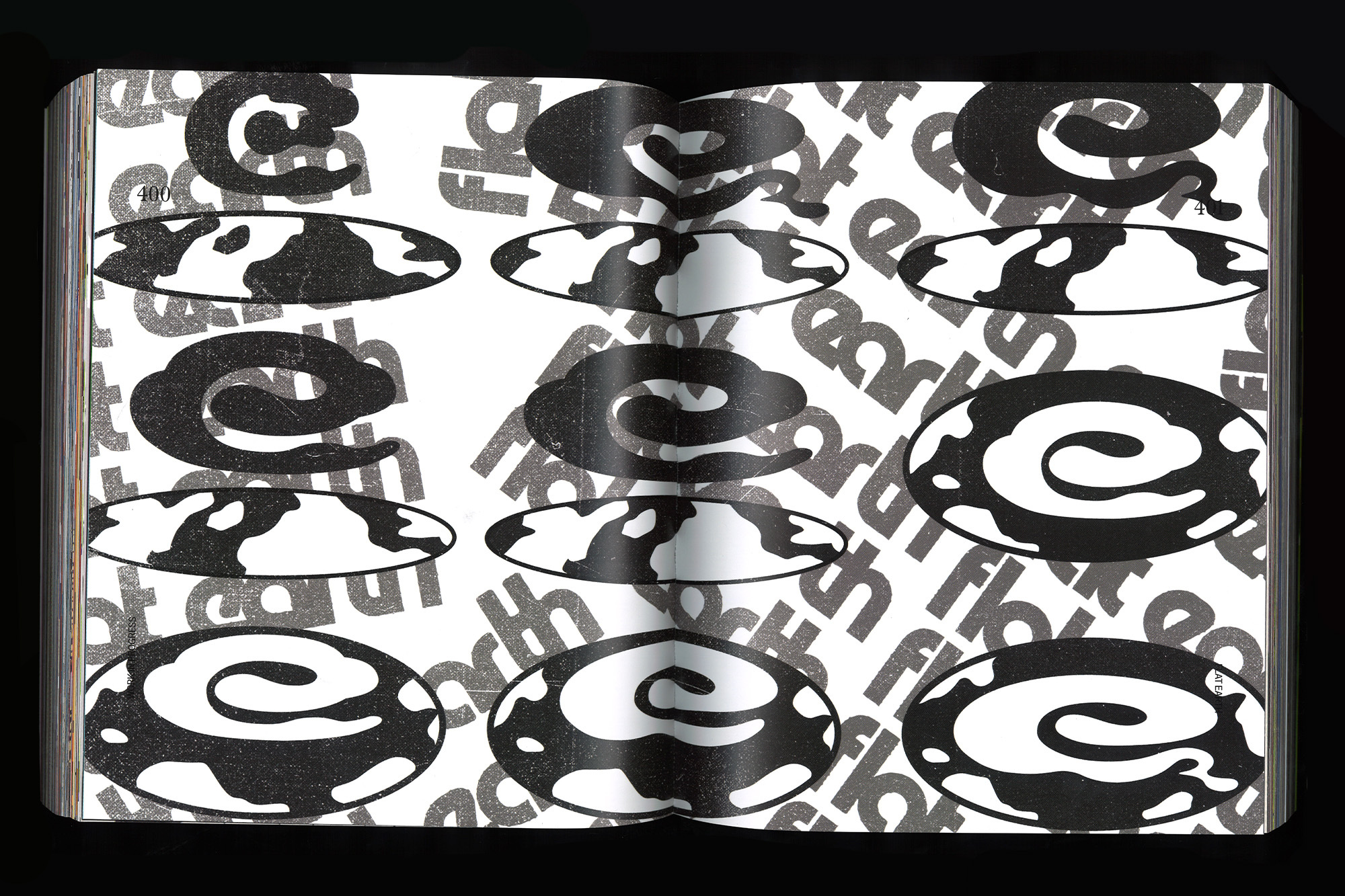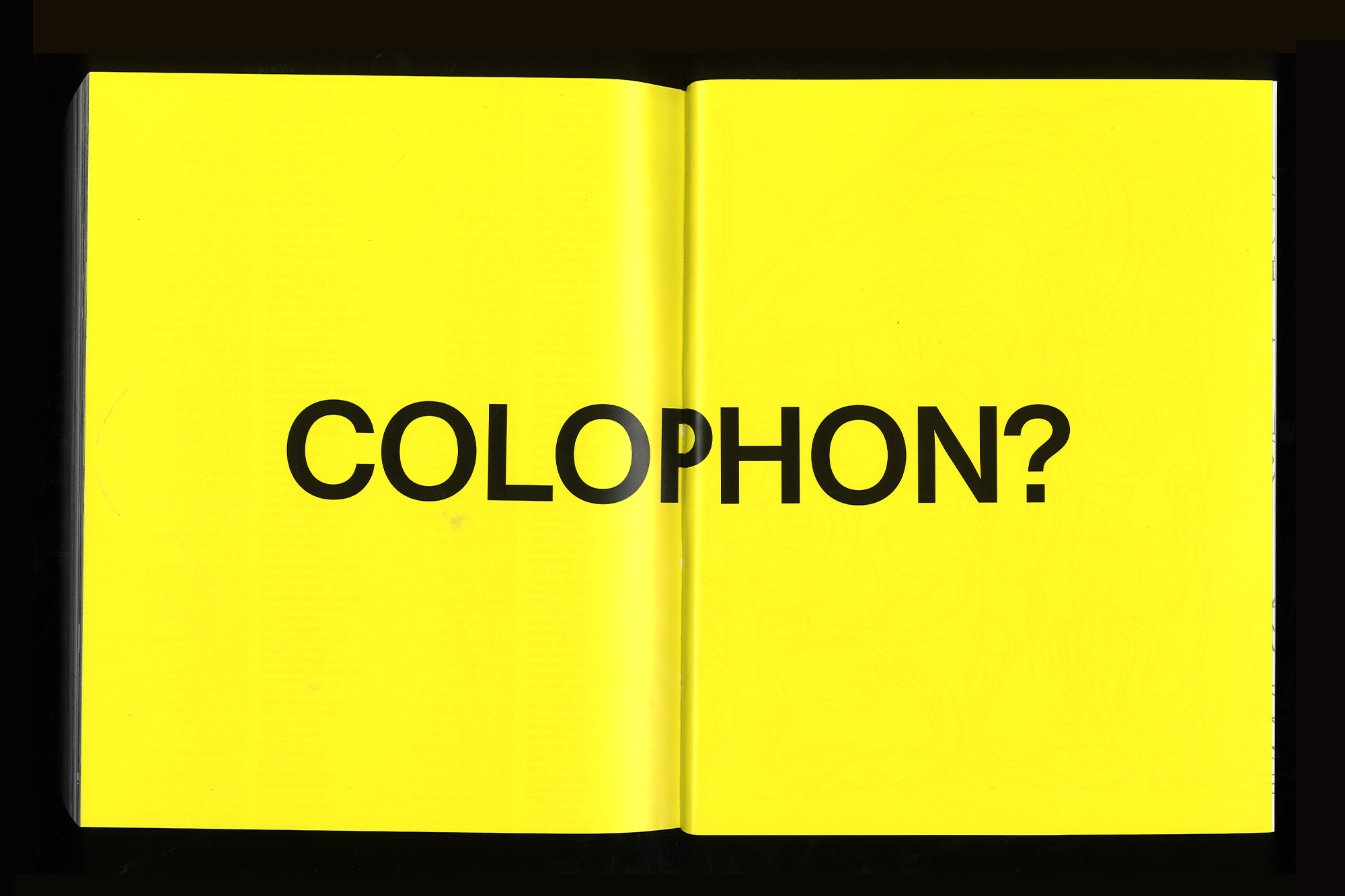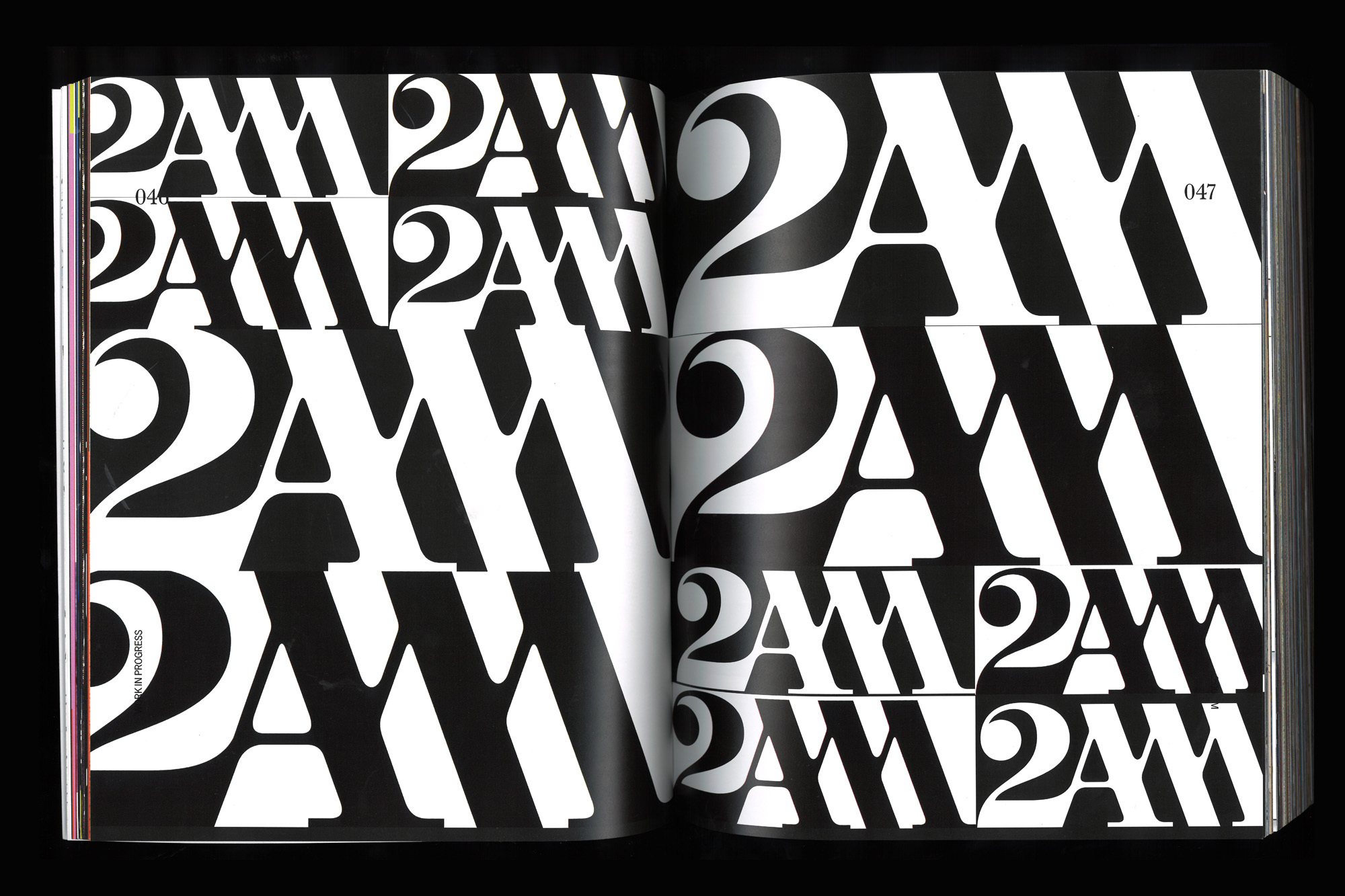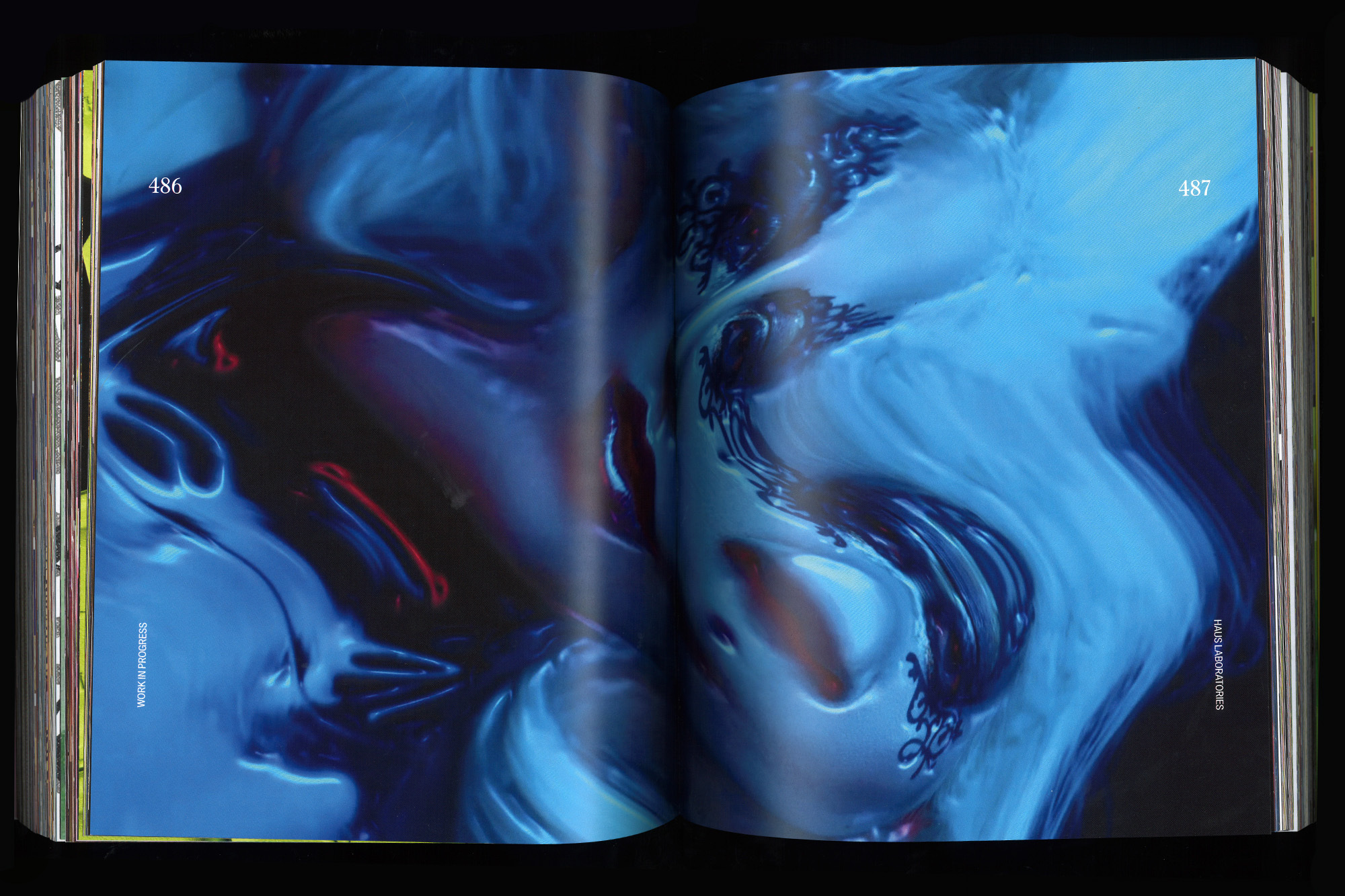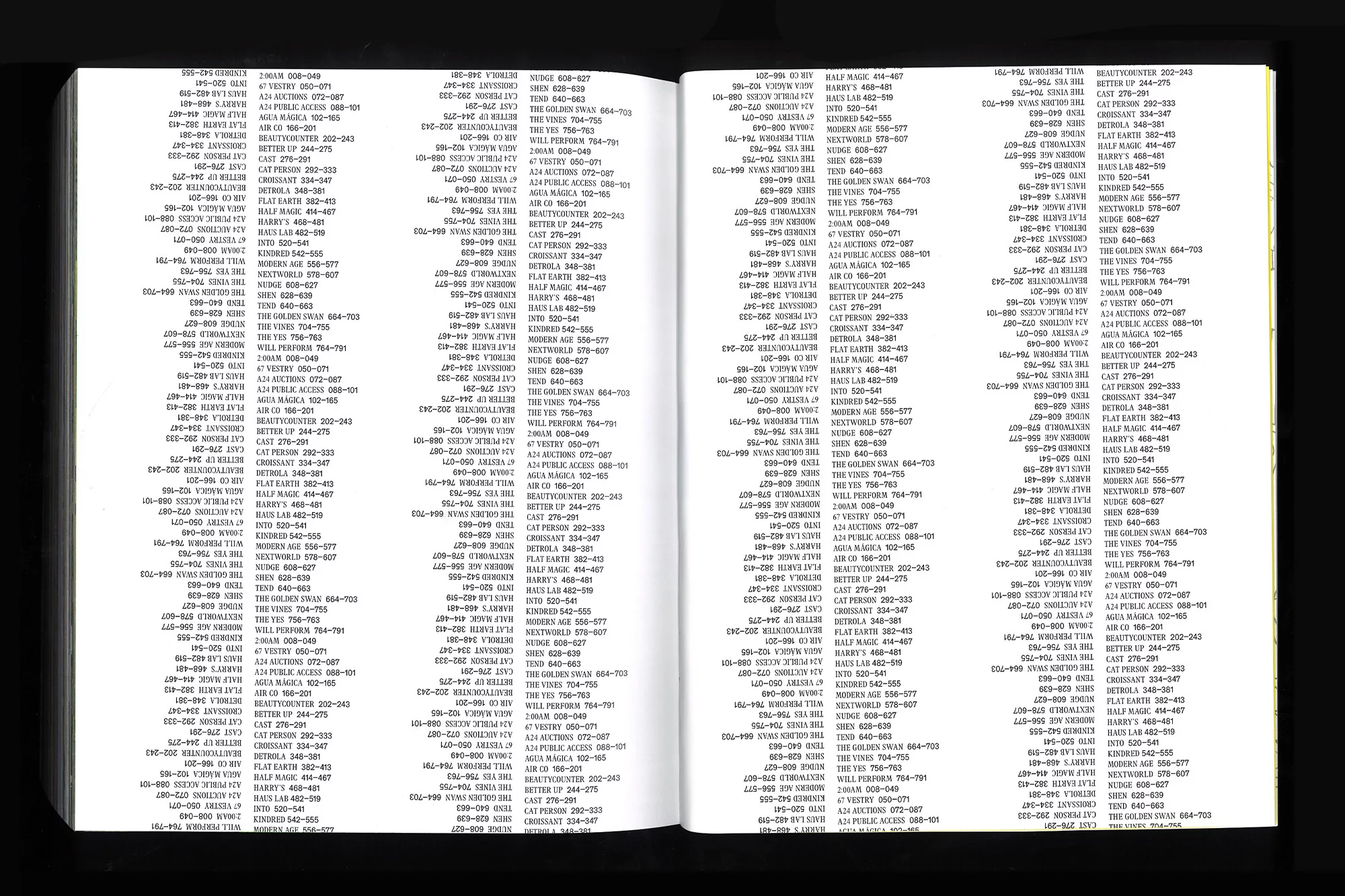 Work In Progress , 2023
Publication & Illustration
Creative Direction by
Sophie Mascatello
for Mythology
with Kian Ansari, Ashley George, and JaeWon Kim
Featured in
The Brand Identity
︎︎︎
The Golden Swan, 2023
Identity & Illustration
Creative Direction by Sophie Mascatello for Mythology




Wall Street Landlords Want You To Rent A Greener Suburban Home, 2023
RISD Class of 2022 Yearbook, 2022
Creative Direction & Project Managment
Created with the
RISD Design Guild
.
Documenation and Typeface by
Mankun Guo
Photography by Ivery Chen and Josiah Gill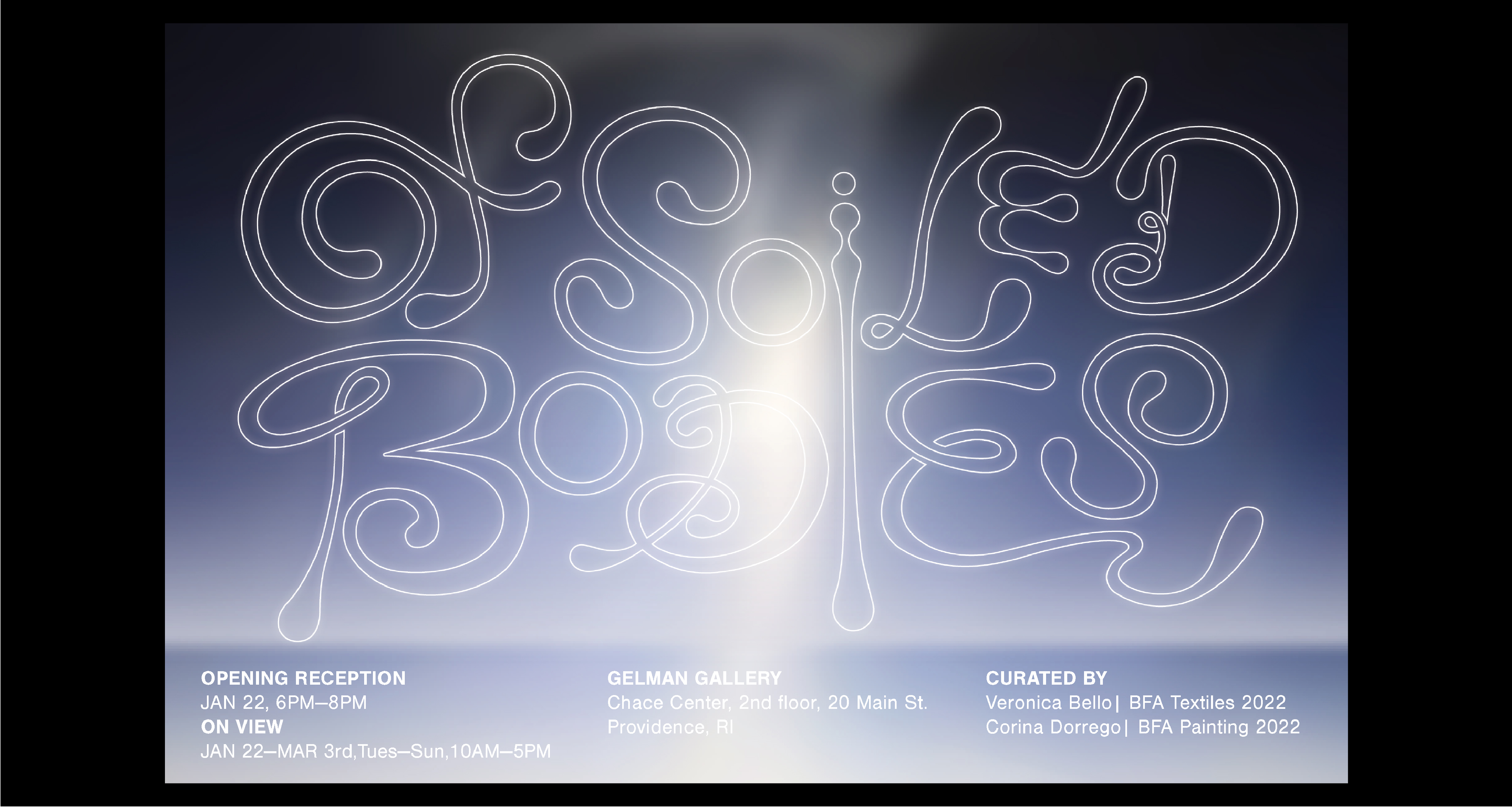 Of Soiled Bodies, 2022
Identity & Type Design

Exhbition identity for 'Of Soiled Bodies', located at the
Gelman Gallery of The Rhode Island School of Design.






Mythology Work In Progress, 2021







Bryson Lee
Designer & Illustrator
Based in Brooklyn, New York. Currently at
Mythology︎︎︎.
Has previously worked with
Bloomberg Green︎︎︎,
Reflect Studio︎︎︎,
MOLD Magazine︎︎︎,
and
RISD Design Guild︎︎︎

Freelance:
brysonmails@gmail.com
Instagram:
@brys0nlee
2022/ BFA Rhode Island School of Design